Crux Move Consulting collaborates with clients to help create organizational change using proven methods.
Our purpose is to partner with leaders to assist them in creating and maintaining work environments that promote healthy, dynamic relationships and deliver exceptional results.
Contact Crux Move
We use powerful tried and tested leadership and team development processes to accomplish culture change goals, whether enhancing the culture of a leadership team or the entire organization.
What does Crux Move mean?
The crux is the essence of something or the pivotal point upon which everything else rests.
Effective business professionals and mountaineers have a lot in common. Both take risks with a team to accomplish challenging goals. On any climbing route, the crux move is most challenging yet most rewarding. Getting people working together and aligned with business goals is an organization's crux move. These relationships and alignment affect everything.
What makes Crux Move different?
We deliver more than generic team building.
We assist clients in building the specific critical relationships needed to be successful. Our role is to create a safe space to explore. We provide the relevant developmental materials to generate the conversations, shared understandings, and agreements that allow for breakthroughs and, ultimately, success.
Offerings
Our unique consulting and support services include:

Tailored, long-term leadership and team development training.
New team member coaching and team member on boarding.
Executive and team leader coaching focused on team relationships and leading people and teams.
Consultation and/or facilitation at key meetings.
Curriculum development and enhancement of existing programs.
Needs assessments and organizational discovery.
Personal development.
Delivery of Everything DiSC tools, Five Behaviors of a Cohesive Team tools, conflict mode assessments, emotional intelligence, and 360 team and individual feedback tools.
Train the trainer programs.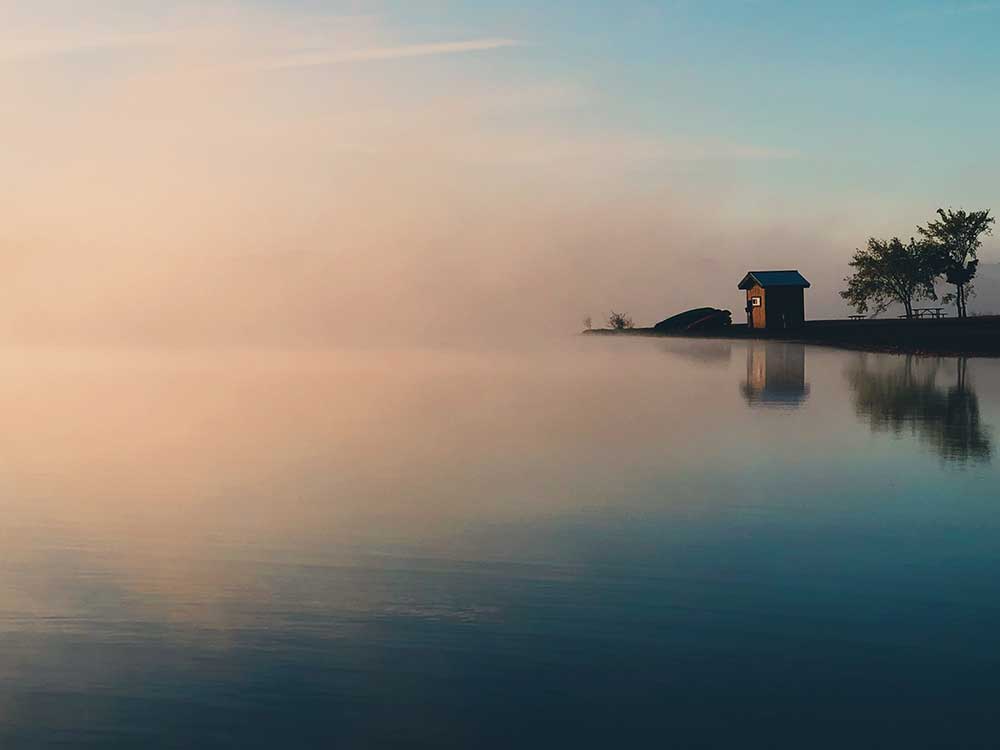 Organizational Culture Change
Undertaking cultural change within an organization:
Creates a healthy culture of success modeled by senior leadership teams.
Increases employee engagement and commitment.
Develops common language, thinking, and cooperation across functional boundaries.
Breaks down silos.
Organizational Culture Change
Leadership Development Training
Individual and team training focused on leadership development:
Builds greater self-awareness and greater understanding of others in order to develop and strengthen key relationships.
Develops skills to collaborate effectively with key relationships and other leaders in the organization.
Enables the ability to more fully leverage leadership roles.
Promotes the creation of an environment that produces exceptional results.
Leadership Development Training
Team Development Training
Cohesive development and training at a team level:
Identifies skills and awareness needed to develop real work relationships.
Secures foundations for effective communication and conflict resolution.
Encourages teams to collaborate more effectively to achieve shared goals.
Builds trust required to have the real conversations that impact business goals.
Team Development Training
Crux Move gets to know each client to gain an understanding of their specific training needs prior to designing our approach.
We are experts with a wide variety of assessment instruments and training processes. This provides us flexibility in creating a powerful training design to best fit each client's unique needs.
Explore the Crux Move Tools