Leadership is a Relationship
This philosophy is central to all of Crux Move Consulting's leadership development offerings.
Leadership Development
Leaders don't have a relationship with their team. They have them with each member of their team. Moving a company's vision and business goals forward requires leaders to have a relationship with each member of their team and the stakeholder group – from direct reports and peers as well as bosses and even customers.
Leadership development programs from Crux Move Consulting steer powerful shifts in these relationships and perceptions that keep working and delivering results once leaders apply the new principles and skills within the workplace.
Crux Move offers unique and powerful approaches.
After evaluating the specific needs of each organization, Crux Move personalizes one of its approaches or creates a custom solution that best addresses culture, leadership, teaming skills, behaviors, and values identified in collaboration with senior leaders and critical to the organization's success. We work with teams to design and implement processes to embed those skills, behaviors, and values into the company's culture.
All of our approaches offer leaders opportunities to learn about themselves and others, build on existing strengths, and develop new skills in order to manage relationships that are critical to success, including:
While the intended outcomes can be as broad as a cultural change across the entire organization on multiple levels, the process is designed to ensure immediate applicability and impact driven by the participating leaders.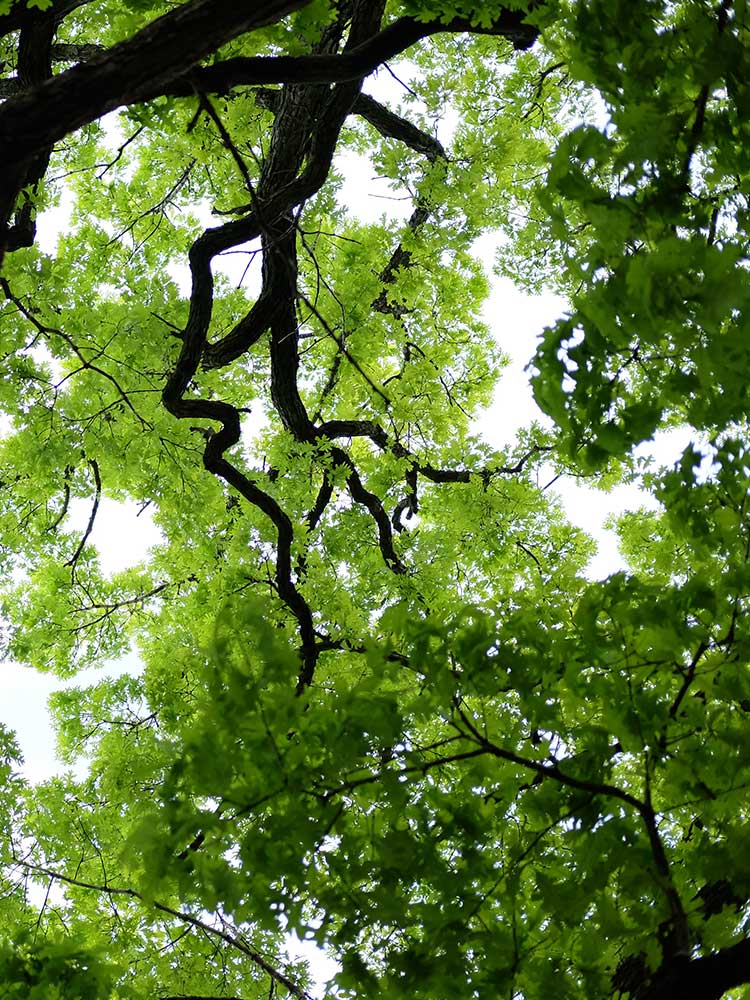 Our design process drives the leadership journey.
Step 1: Pre-Program Assessment
The first step in the leadership journey is to ascertain one's present position. Crux Move collects data using a variety of tools including interviews, questionnaires, focus groups, and information already present inside the organization. Using this information as a benchmark, short- and long-term goals and objectives for the relationship are established.
While our consultants have the expertise to work independently with you to develop an effective training program, when possible, they will also collaborate with your in-house training professionals. We often will work with internal professionals to support an already existing or newly established leadership development initiative. We have helped companies create leadership "learning teams" intended to add depth to shared exploration on targeted learning objectives while strengthening team skills and building leader relationships.
Step 2: Program Development
The consultants at Crux Move have been creating customized experiential training programs for more than 25 years. This experience allows us to craft effective leadership development programs. Whether working in collaboration with your internal organization development professionals or independently, our consultants seek to structure experiences that are tied to organizational objectives and each of the short- and long-term objectives set of the program.
In the case of large leadership program launches, our consultants will work with you to develop and review pilot programs and deliverables at each stage to ensure programs align with organizational values and expected outcomes.
Step 3: The Crux Experience
Crux Move programs provide powerful opportunities for leaders to explore the value of the environment they create and the influence they have to build a safe place for team members to grow and accomplish their shared goals together. A place where they have the opportunity to recognize and appreciate different work styles, personal blind spots and strengths, and how to support and work with each other in a healthier and more productive way.
Experiential activities put this newly acquired knowledge into action that can be directly applied to leadership roles in the workplace. Tools are provided to increase participants' knowledge of themselves and others.
Step 4: Follow Up & Follow Through
Developing leaders doesn't happen overnight. It's natural for leaders to have slips and fall back on old routines when they return to the workplace, putting their development goals at risk. We can help by meeting with leadership "learning teams" or individual leaders at various points along their journey to reinforce skills and lessons learned and ensure that their teams remain a powerful forum for individual leadership development.
During the follow-up session, leaders may complete a post-assessment, providing a clear picture of areas improved and focused areas for further growth. Crux Move provides a variety of ways to keep training and commitments fresh and alive within an organization. Our goal is to help clients maintain and nurture the organizational culture they've built with us.
Case Studies
Our clients' success is our eternal goal.
Crux Move gets to know each client to gain an understanding of their specific training needs prior to designing our approach.
We are experts with a wide variety of assessment instruments and training processes. This provides us flexibility in creating a powerful training design to best fit each client's unique needs.
Explore the Crux Move Tools