A Healthy Culture of Success
The most powerful and sustainable culture change efforts start at the top.
Organizational Culture Change
Crux Move Consulting's three focus areas of Leadership Development, Team Development, and Organizational or Corporate Culture Change are difficult to separate. There are significant overlap and interconnectedness and it's almost impossible to do work in one area without affecting the other two.
Just as a pebble dropped in a pond has an impact on the entire surface, any work that Crux Move does with leaders and teams impacts an organization's culture. The most powerful and sustainable culture change efforts, however, happen intentionally and as a result of a focused effort that starts at the top.
Our leadership and team development processes become powerful organizational culture change projects when there is an intentional effort at the senior leadership team level to learn, practice, and live the values and behaviors they espouse.
The impact of those efforts grows exponentially when the values and behaviors are transparently modeled and reinforced as they filter down through the organization.
Crux Move can work with internal organizational development consultants and senior leaders to evaluate the current organizational culture and design an approach to help achieve cultural change goals.
The benefits of Organizational Culture Change include:
A healthy culture of success molded and modeled by senior leadership.
Increased employee engagement and commitment.
Development of common language and cooperation across functional boundaries.
Breaking down silos.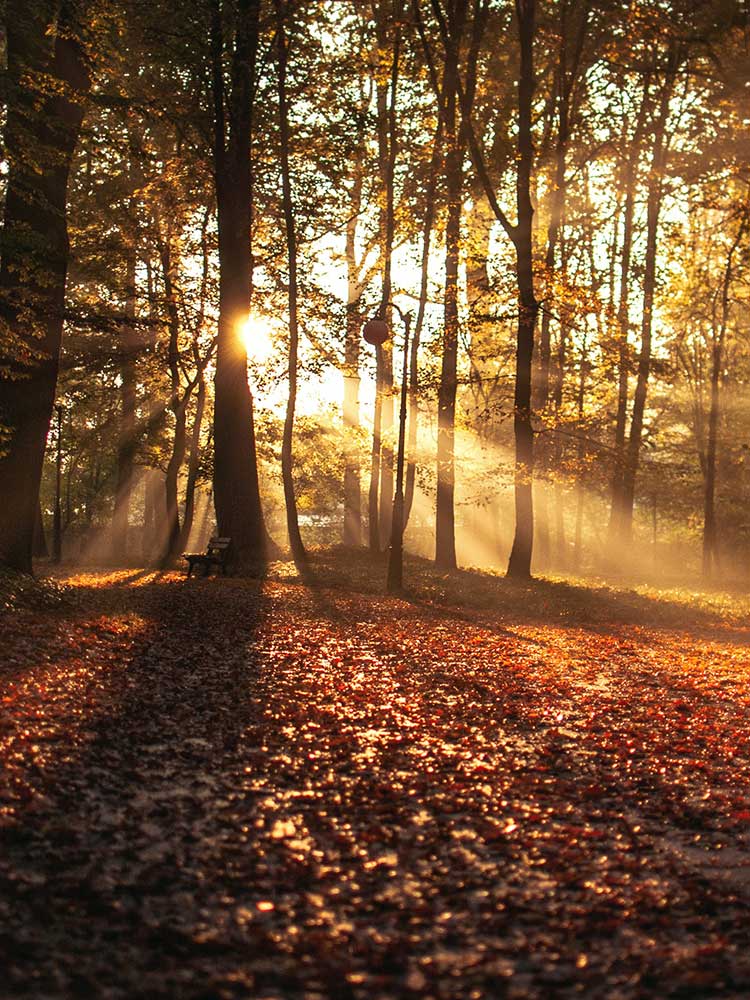 With well over 20 years of experience, Crux Move helps transform organizations into healthy and dynamic teams.