Explore Deeper and More Effective Team Functionality
Invest in effectively navigating together.
Team Development
Crux Move Consulting works with all levels of organizations with a primary focus on leadership and team development. We help leaders explore what is often seen as a deeper and more effective level of functioning by leveraging often untapped influence of the leadership role.
With backgrounds in psychology and counseling along with years of business experience, we are able to confidently help leaders and teams navigate challenging territory as they explore the real interpersonal and team dynamics that impact their shared goals. Through this exploration, leaders find that their ability to create a place where their people can have meaningful conversations expands to include all the important issues.
The payoff is learning how to more effectively manage individual and company dynamics in order to get the best from each other and leverage the power of their collective leadership. These challenging times are critical times for leaders to step up and increase the power of their leadership.
Multi-Phase Team Development Process
[1] Team Leader Coaching
To start, Crux Move meets with the team leader to align approaches and philosophies and to begin to establish a coaching relationship. Having a trusting, open-communication relationship with the team leaders is critical for positive outcomes. Developing and nurturing these relationships is a significant priority as Crux Move helps leaders explore the influence they bring as they crystalize their vision of where the team needs to go and how to get there.
[2] Pre-Program Assessments, Meetings, and Interviews
The purpose of these meetings is to share information regarding program logistics and your team. The intent is to ensure alignment between the training and expected outcomes, to prepare the leader, team and facilitator for their role in the training and to enhance readiness. The TSA and team member interviews allow us to gather information regarding the team's functioning, individual member's attitudes and perceptions and their assessment of the effectiveness of key relationships. During the second phase, Crux Move will review program logistics with the team to align training outcomes and expectations. This is also an opportunity to prepare the leader, team, and facilitators for their roles in the training. Crux Move will also administer a Team Self-Assessment and interviews to learn of the team's functioning, perceptions, and effectiveness.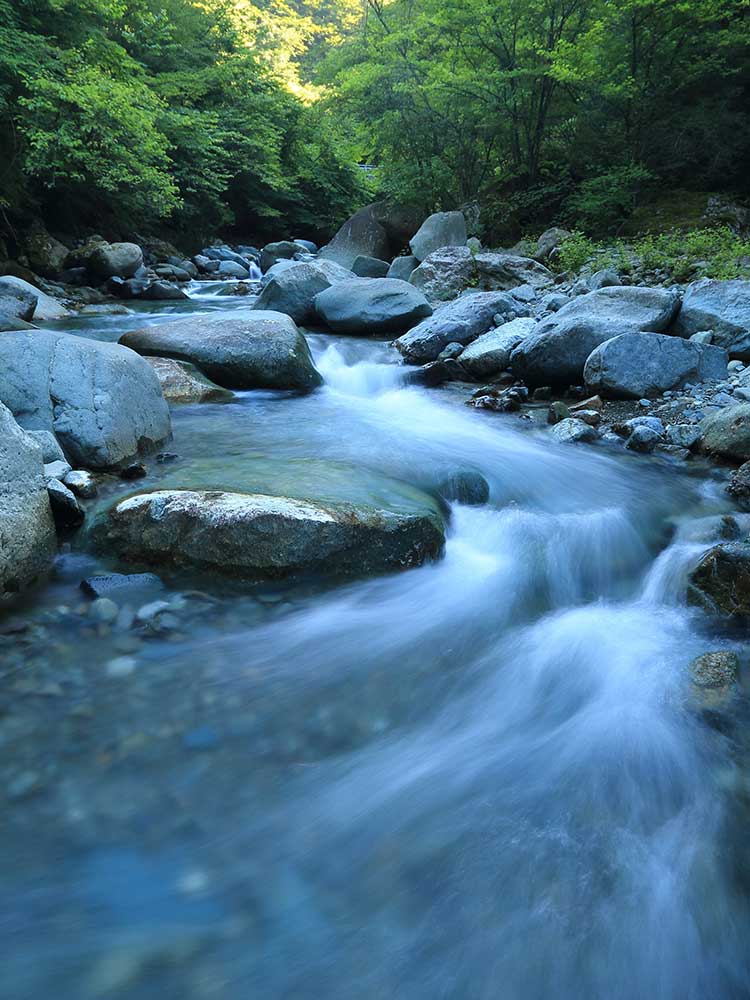 [3] Shared Exploration of Foundation Information, Work Style Diversity, and Experiential Team Building Sessions
Typically, three days off-site, teams go through a process where they explores various models of healthy team dynamics and work style diversity to help gain a deeper understanding of the team's dynamics. In order to enhance the exploration a variety of indoor and outdoor experiential activities are conducted providing opportunities for observation and discussion of the behaviors, communication, and interactions that impact the effectiveness of the team. The activities require the team to interact as they would at work – allowing them to explore their real relationships and evolving dynamics. Participants become physically, mentally and emotionally engaged and recognize how to apply lessons to the accomplishment of organizational goals.
[4] Follow-Up – Integrating Our Learning Into Our Culture and Our Work
Two to three months after their offsite, team members meet individually with their coach to reflect on how they can focus their personal development and their contributions to the effectiveness of team relationships and performance. Each team member completes the post-program Team Self-Assessment. The pre and post comparison is used by the team during their follow up session to consider the changes they have been able to make and reflect on and share perceptions of life since the training. From here, the team will develop their specific team process and a plan to ensure implementation and continued development.
[5] Team Leader Post-Program Consultation and Ongoing Support
Ongoing support is made available by Crux Move Consulting based on the needs of the leader and team. Crux Move meets with the team leader to evaluate progress and identify issues that need to be addressed to reinforce the new team agreements and patterns of behavior.
Case Studies
Our clients' success is our eternal goal.
Crux Move has worked with several clients of all shapes and sizes, allowing us to master how we customize our approach. But the proof is in the pudding.