Bob Ballard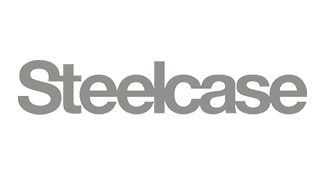 When the bottom dropped out of the market at the world's largest manufacturer of office furniture they assembled a team of experts charged with saving millions of dollars by redesigning their coiled steel operations. The team had an aggressive goal, a short time line to make it happen and no room for failure.

The facilitators do a great job tying the lessons learned in the experiential training to real life examples and relevance to work. Their program created team alignment and momentum very quickly.

Bob Ballard, Leader Core Steel Operations Project Team | Steelcase, Inc.